To Be Built On Fawn Lake!
Guaranteed To Close in 120 Days or Less!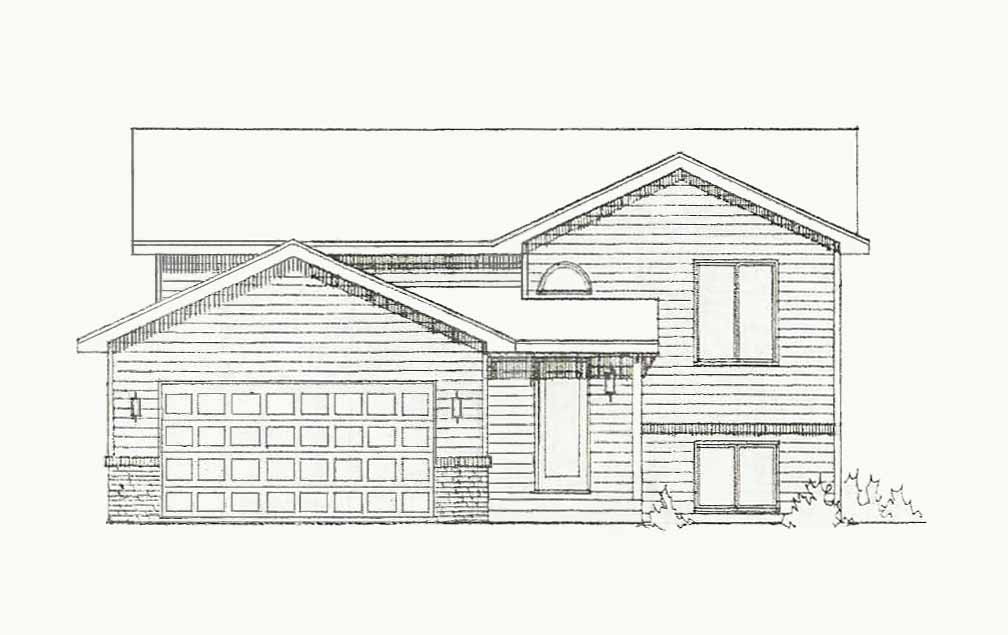 This beautiful home is to be built directly on Fawn Lake!
With 960 square feet, there are two bedrooms and one bath on the upper level.
The kitchen and dining are great for entertaining, the living room features
great views of the lake with direct access to a future deck.
The basement will allow for much more room to be finished, with
a walkout for ease of access to the backyard and to the lake!
Fawn Lake has excellent water quality and is great for fishing
and boating. An exclusive private beach for residents use is only
a short walk away!
Contact BDM to review the home plan and look at the home site!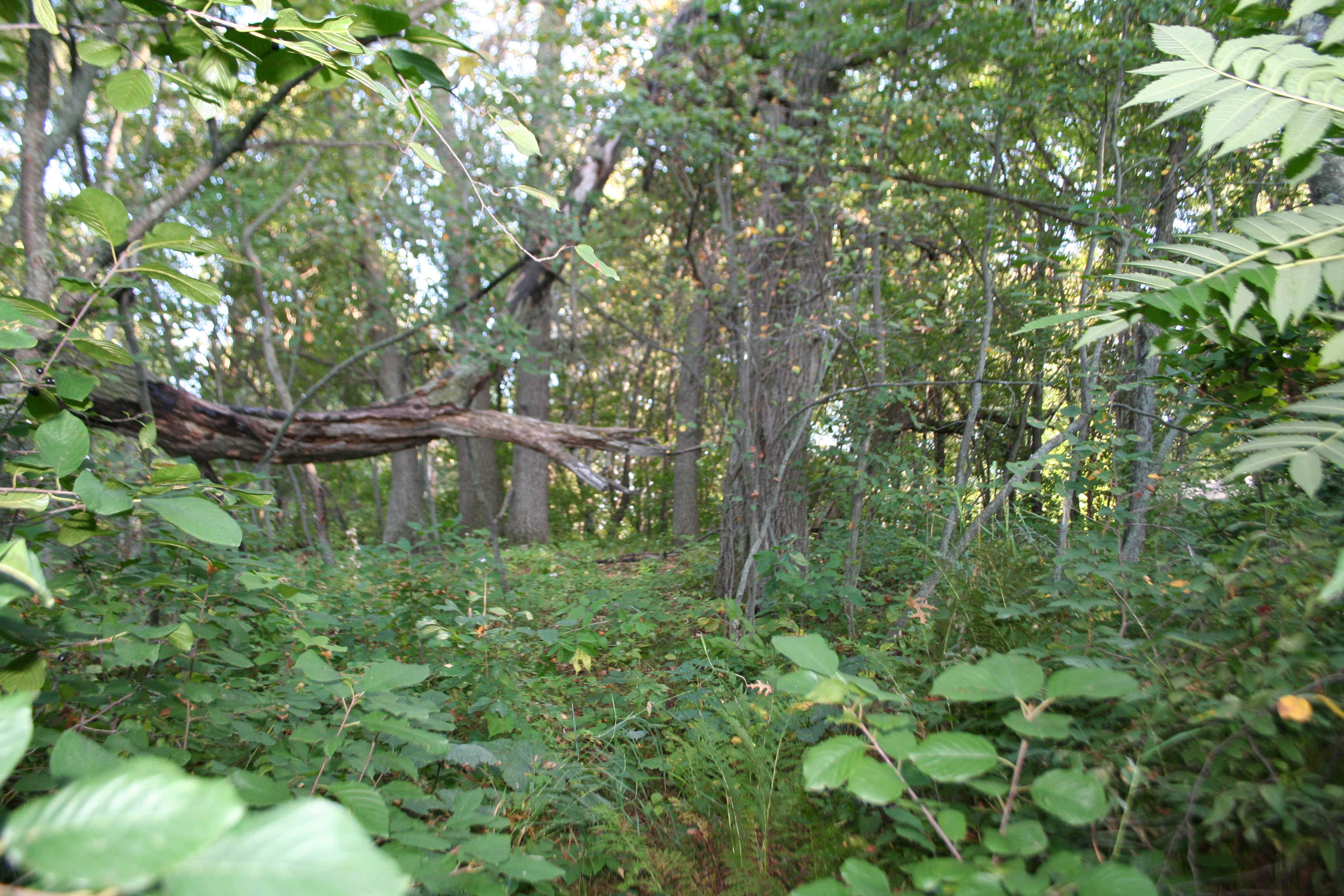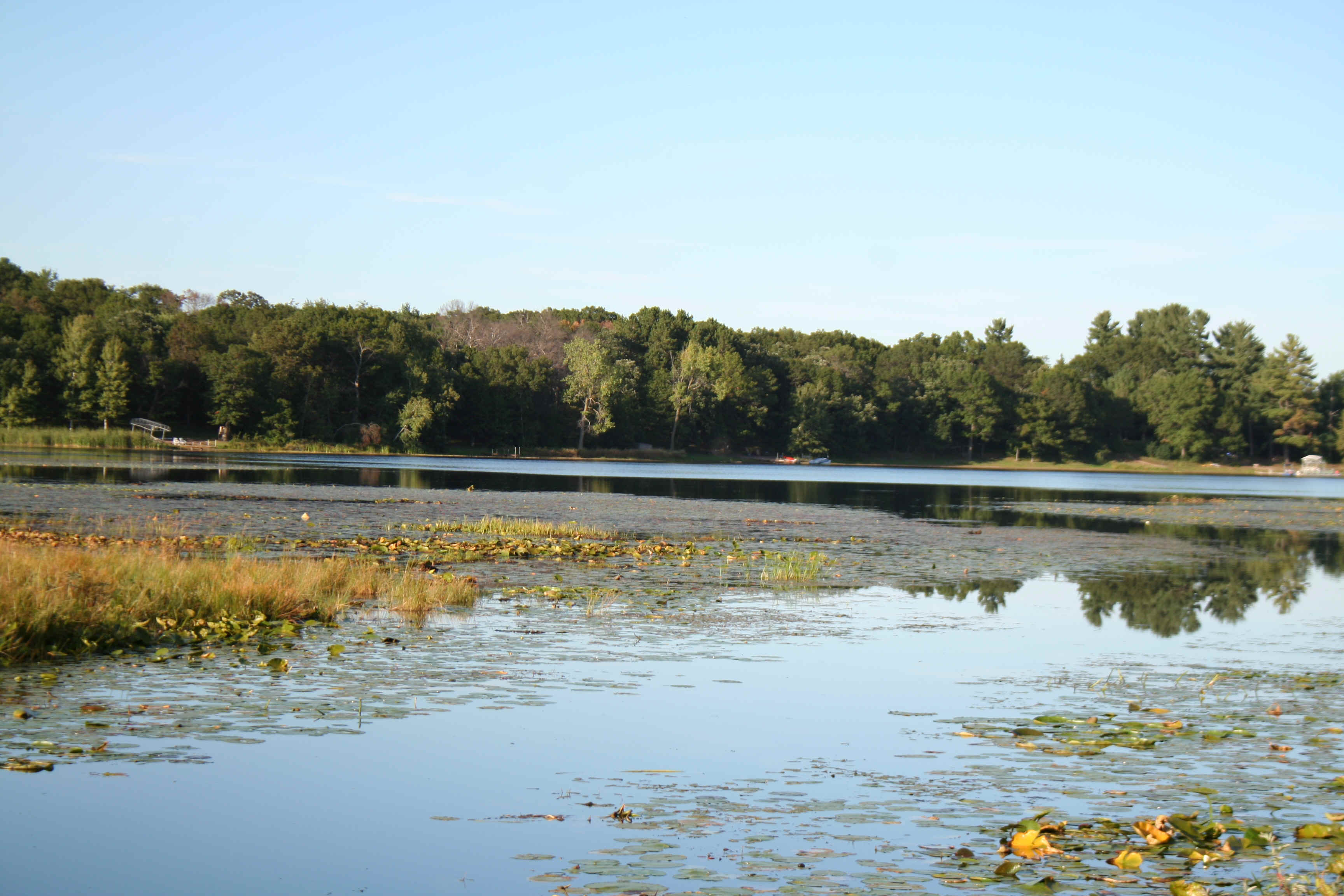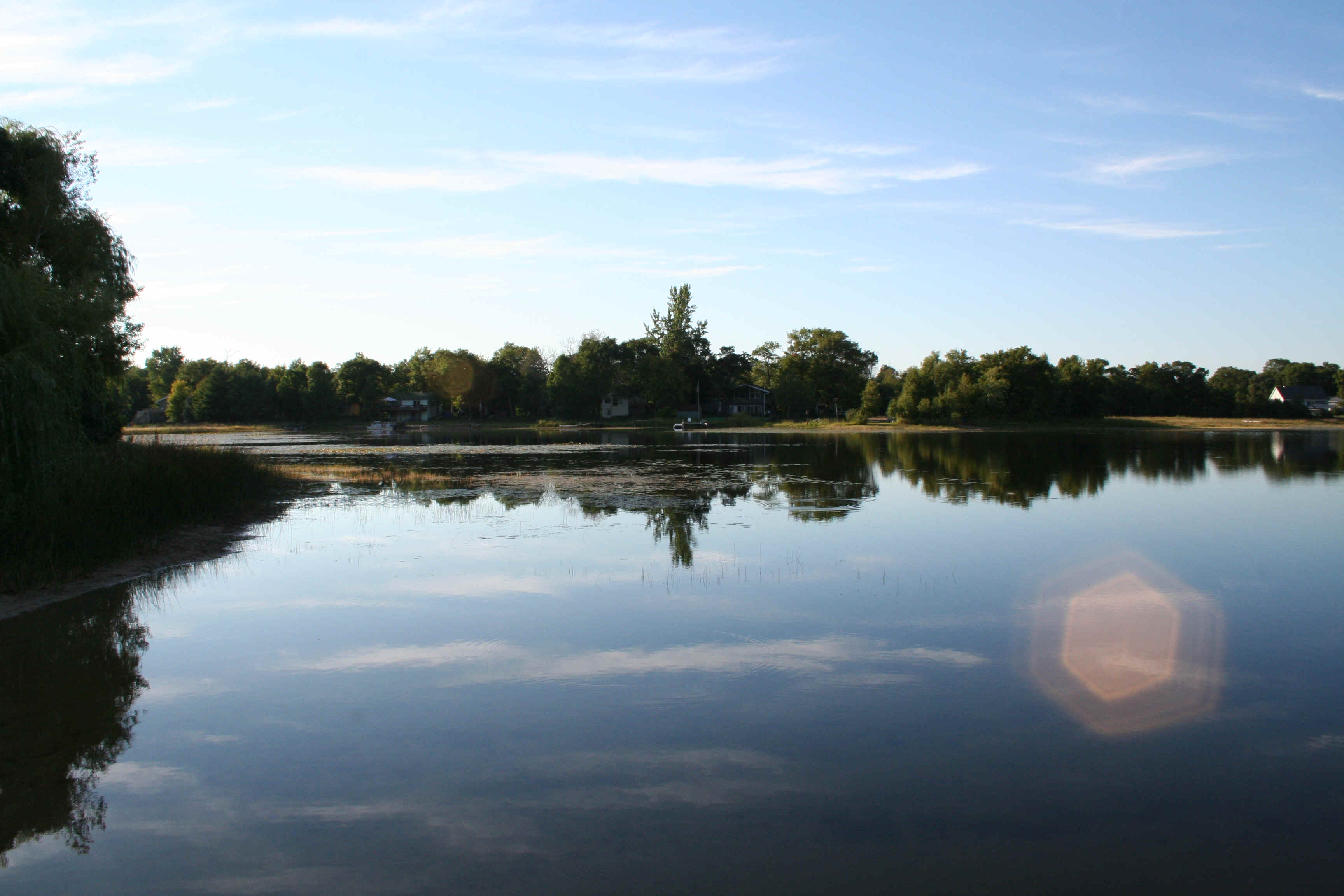 Contact BDM for any Questions!